From holding your head upright to turning to see people are you're talking, and even using your neck to lean forward as you're typing, all of these are viable reasons why you might be suddenly undergoing severe neck pain. Fortunately, there are many treatments available that can help you recover from your neck pain fast and get back to doing what you love. At Ross Chiropractic, we're on a mission to help our clients live free of pain. Our chiropractor in San Jose, CA, has decimated their career to helping people like you find relief from pain, as has the rest of our friendly staff! If you want to find out more about how we can help treat your neck pain and help you find relief, read on below!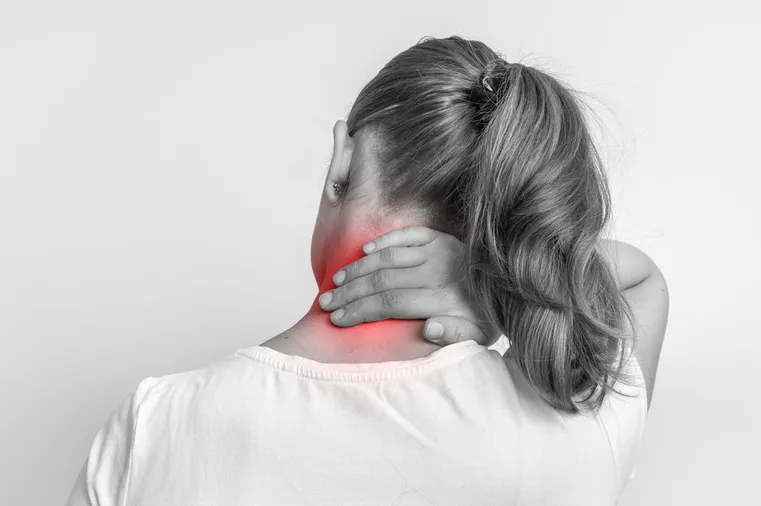 What Causes Neck Pain?
You use your neck every single day to twist your head and turn and face others. Therefore, neck pain can result in as simple wear and tear if you've been talking to multiple people, constantly using your neck muscles for heavy lifting, or even if you slept wrong. All of these are simple, yet common causes of neck pain.
Fibromyalgia and other medical conditions can also lead to chronic neck pain. Neck pain can also be caused by radiating pain from the shoulder and upper back muscles, caused by tension as well as muscle soreness. Other times, injuries to these areas, such as from a sports injury or auto accident injury, could also lead to neck pain. Last but not least, an issue with the spine such as misalignment of the spine and even scoliosis can also lead to neck pain.
How does a Chiropractor Treat Neck Pain?
A chiropractor will first conduct a full physical exam to determine the root cause of your neck pain. Afterward, they will help you identify treatment options that can help, including chiropractic adjustments that will help realign the spine and neck and get you standing more straight and experiencing better posture. Muscle massages can also help treat neck pain caused by stiff upper back muscles and stress.
Find Relief Today At Ross Chiropractic in San Jose, CA
Call Ross Chiropractic today at (408) 247-4503 for more information or to schedule an appointment with our chiropractor.